Sunray Group
AWS-Systems Manager-Service
Industry Vertical – Hospitality
The Client
Sunray Group is a family-owned, multifaceted corporation specializing in hospitality and development. Sunray believes in the strength of brand equity. The group is successfully building an ever-increasing portfolio of award-winning brands, which include Marriott, Starwood, Hilton, Radisson, Best Western, IHG, Wyndham and Choice Hotels. They have also developed prominent brands such as Tim Horton's, McDonald's, Fionn McCool's, Shell and Petro Canada.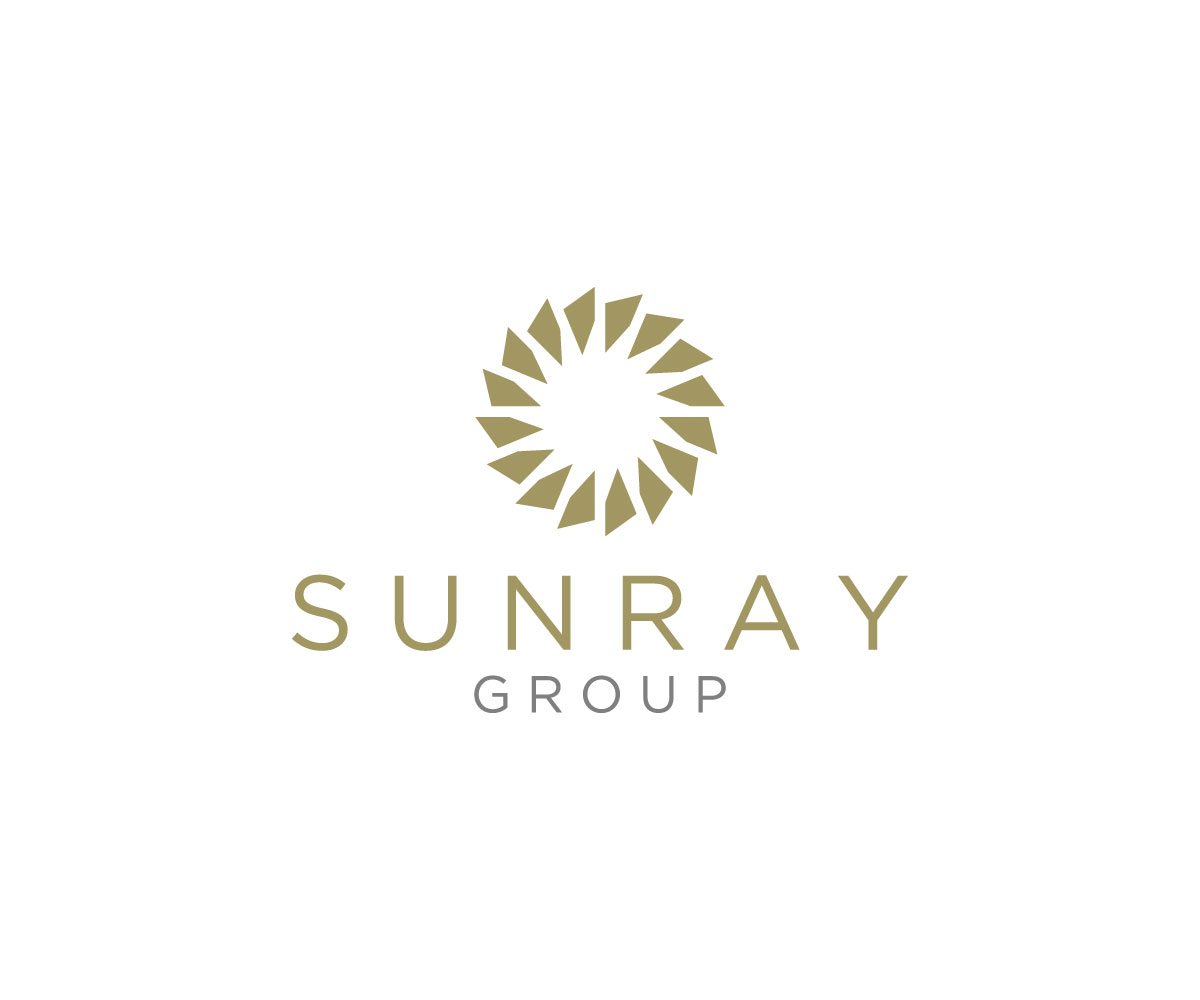 The Challenge
The client had their infrastructure setup on Microsoft Azure. The challenge was having a stable and sustainable environment of their application in addition to achieving cost-optimized infrastructure for their application. Customers face tremendous challenges with regard to operational management, security, compliance and monitoring.
The Solution
In order to resolve the issues of the customer's application and infrastructure, Hallmark recommended to migrate their application to AWS. We used to AWS Database Migration Service to migrate the databases to AWS RDS effectively and efficiently. With AWS Systems Manager, we have been able to improve visibility into the inventory of our AWS environment. Now, we know exactly which AWS resources are being consumed by the development and application teams across our organization. We also use Systems Manager to automate our patch deployment process, which has dramatically reduced the time that administrators spend on software updates.
The Benefits
Hallmark's Well-Architected aligned solution strategy helped Sunray achieving a smooth migration of their workloads including applications and databases to AWS. With Systems manager, Customer benefited to manage and monitor AWS resources. This makes it easier to keep track of and analyse resources.
Automation : Systems manager provides automation capabilities to help automate common tasks. This can help reduce the amount of manual effort required to manage and monitor our resources.
Visibility : Systems manager provides visibility into AWS resources. This makes it easier to identify and troubleshoot issues.
Cost Savings : System manager can help save money by reducing the amount of time and effort required to manage and monitor our resources.